2020 will be a year of tremendous growth for the Nocatee Town Center with over a "dozen new businesses joining the community." All within a short Golf Cart ride from your new home. There will also be new buildings on the east side of Crosswater Parkway, just south of Nocatee Parkway. With construction well underway, this new shopping center will be comprised of 40,000 square feet of grocery, dining and retail spaces. Along with golf-cart parking, there will be walk-able waterfront space.
Here's a run-down of the exciting new businesses that will join the Nocatee Town Center family in 2020:
Dining: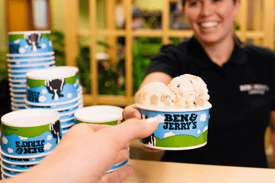 1) Ben & Jerry's: Ben & Jerry's Nocatee will feature a scoop shop with over 30 iconic Ben & Jerry's flavors, as well as milkshakes, sundaes, ice cream cakes, fresh packed pints to take home and even more! Opening Spring 2020.
2) Clean Juice: Rooted in "healthy body and a strong spirit" (3 John 1-2) scripture, Clean Juice offers organic açaí bowls, cold-pressed juices, smoothies, bites and other healthy food to on-the-go families in a warm and welcoming retail experience across the nation. Opening Summer 2020.
3) First Watch Daytime Cafe: First Watch offers traditional favorites, such as omelets, pancakes, sandwiches and salads, as well as unique specialty items like Quinoa Power Bowls, Avocado Toast and the Chickichanga. Opening Summer 2020.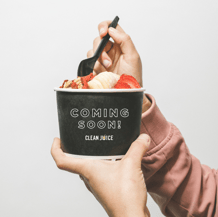 4) Panera Bread: The newest Panera location will be opening in the heart of the Nocatee Town Center, directly north of Daily's and south of Nocatee Parkway (off Crosswater Parkway). It will also feature drive-thru capabilities. Opening 2020.
5) Really Good Beer Stop: Nocatee will be Really Good Beer Stop's second location that features a space consisting of a craft beer tap room and retail store comprised of 20 continuously rotating taps and packaged craft beer. Opening early 2020.
6) Tank's Sushi Bistro: Love sushi? There will be more than 30 sushi rolls on the menu to choose from, such as the Mango Manica roll served with spicy lump crab and mango. Along with a selection of domestic and international bottled beers, patrons (21+) will also be able to enjoy traditional sake or the contemporary fizzy-infused peach sake with their meals. Opening Spring 2020.
Grocery:
7) GreenWise Market: The new Nocatee Town Center expansion will be anchored by a GreenWise Market, the specialty organic grocery store owned and operated by Publix Super Markets. This addition will now make Nocatee home to both the first GreenWise Market in Northeast Florida as well as the largest Publix in the region. Opening 2020.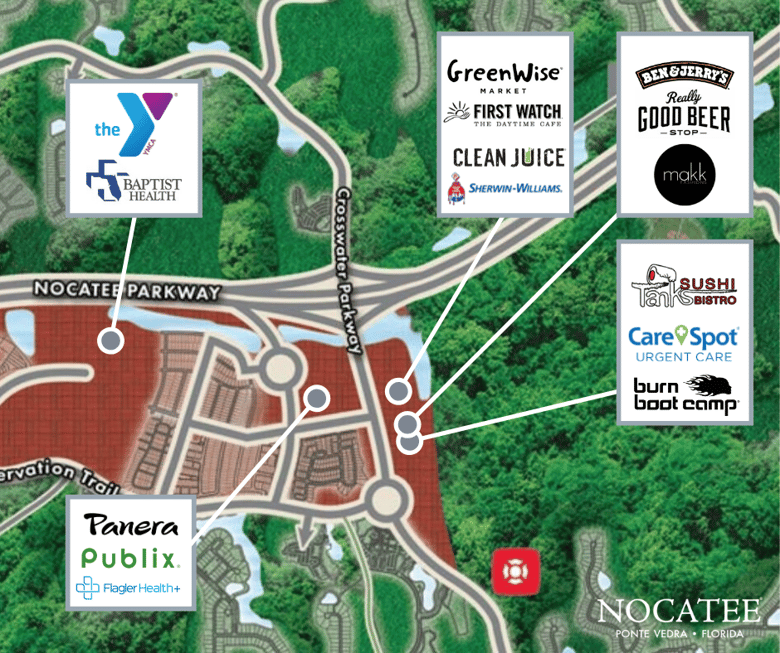 Health and Wellness: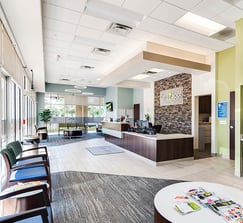 8) Baptist HealthPlace at Nocatee: The two-story, 83,000-square-foot health and wellness center will provide women's services, pediatric care, rehabilitation services, a YMCA, and more. The center will be situated on a 12-acre site located west of Nocatee Town Center and the Lakeside neighborhood, facing the Nocatee Parkway. Opening Summer 2020.
9) CareSpot Urgent Care: This new CareSpot location will offer a variety of urgent care services including care for flu, infections, seasonal illnesses, sprains, minor cuts requiring sutures, burns, and more. Opening early 2020.
10) Flagler Heath Village: Flagler Health will include dedicated green space for healthy lifestyle & arts activities, a community education and partnership center, family practice, pediatrics, specialty care and women's health services. Opening Summer 2020.
Shopping/Retail: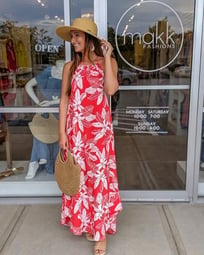 11) Makk Fashions: Makk Fashions specializes in apparel, jewelry, accessories and shoes for women of all ages, making it easy for mothers and daughters to shop together! Opening early 2020.
12) Sherwin Williams: Sherwin Williams will accompany Clean Juice and First Watch on the east side of Crosswater Parkway. Opening Summer 2020.
Fitness:
13) Burn Boot Camp: Camps are offered multiple times throughout the day, last 45 minutes, and are comprised of 72 different styles and 15 different formats. Burn Boot Camp workouts take place on our proprietary Floating Floor with individualized attention in a group fitness setting. Opening Winter 2019.
With great shopping, charming places to eat and drink, and specialty services, the Nocatee Town Center is a popular destination for community residents and Jacksonville area locals alike. Aside from retail, the Town Center is also home to several neighborhoods.